We'll Buy Your Lease
If you're approaching the end of your lease but want a new and improved Hyundai, Hyundai of Metairie wants to buy your leased vehicle! Even if you didn't lease the car from us, and even if it's not a Hyundai car, we can help you find a new Hyundai to buy or lease from us, or even get cash for your lease.
Sell Us Your Leased Vehicle and Buy or Lease a New Hyundai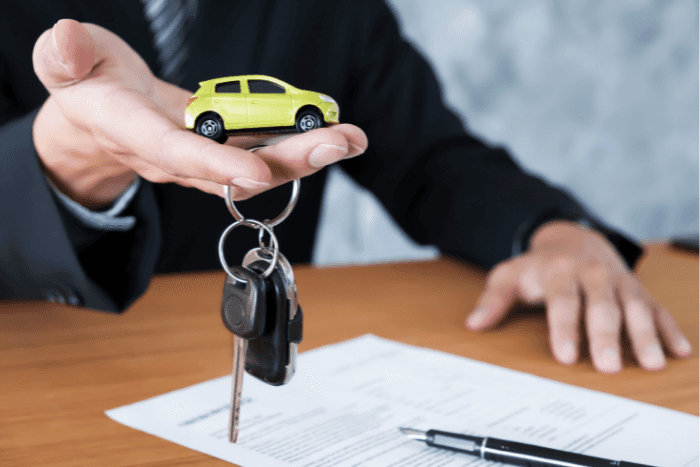 If you decide on this option, you'll be able to drive off in a brand new Hyundai Tucson, Hyundai Sonata, Hyundai Elantra, or other great Hyundai vehicle! It's also easy and convenient: we'll show you all the latest models on our lot and discuss your options. Just contact us for more information.
Sell Us Your Leased Vehicle and Get Cash
If you don't need another car, or just want to make some extra money before the holidays, we can buy out your lease for you! We can make your last payment, give you cash for your car, and even give you a ride home if you decide against leasing or buying a Hyundai from us. It's simple! We take care of all the necessary paperwork for you.
Return Your Lease at Hyundai of Metairie
If you've got less than a year left on your auto lease and you want a new Hyundai, or if you just want some extra cash, Hyundai of Metairie wants to help you! We'll buy any make or model, and we'll pay you more than you owe. Plus, with Hyundai vehicles' great reputations, you can rest easy that your new car will perform great.
Take a look at our current leasing offers available now, or come to our dealership near New Orleans any time! We look forward to finding you a great car.