Sell Your Car Privately or Sell Your Car to a Dealer: Which is Better?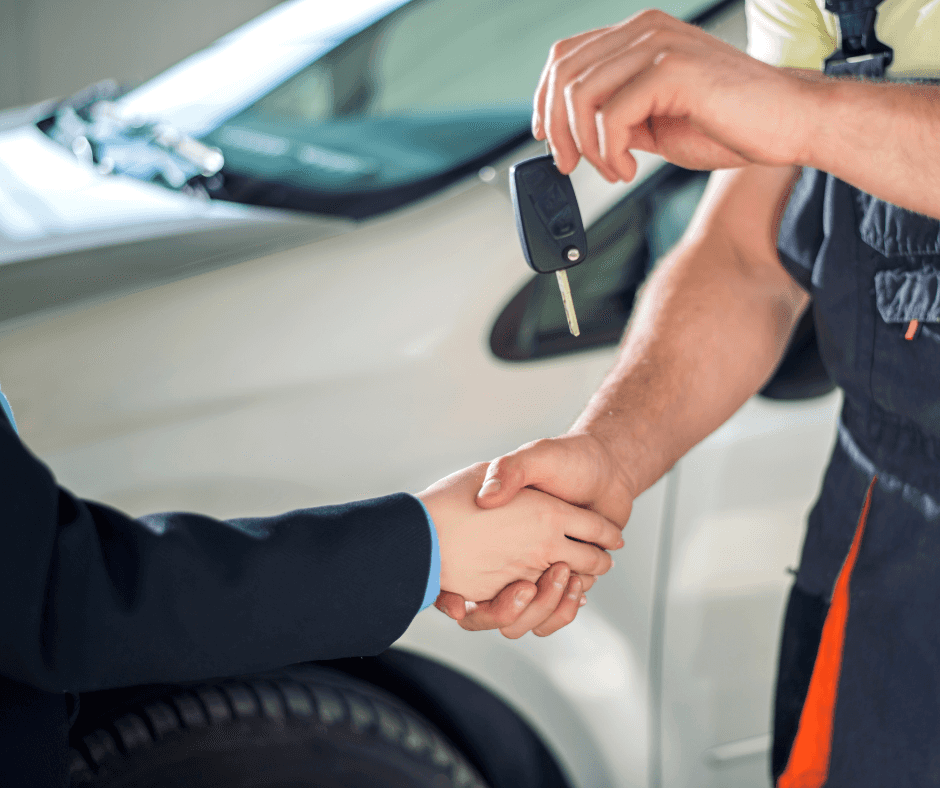 With the ongoing microchip shortage squeezing the supply of new cars, now is a great time to sell your used car and upgrade to a newer or nicer model. It might be tempting to try selling your car on the open market yourself, to capture as much profit as possible. However, selling a car involves a lot of hidden costs and complexity that simply isn't worth the time or money for most people.
Selling your used car to a dealership can be easier, more cost-effective, and safer than trying to sell it yourself. Plus, a dealership will be able to immediately roll the price of your used car into the down payment for your next car! But there still might be reasons why you want to sell your car privately; read on to see the pros and cons of each method.
1. A Trade-in Can Get You a Tax Break
If you sell your car yourself and use the cash as a down payment on a new car, that's the same as trading it in, right?
Wrong! In most states, including Louisiana, the value of a trade-in to a dealer is not subject to sales tax, meaning you can fold the entire worth of your used car into the purchase for your new one. If you sell the car yourself, you'll have to figure out what sales tax you owe, where to send it, and deduct it from the sales price before the rest of the money is yours.
2. Save on Detailing and Reconditioning
To fetch the best price, a car should be detailed and ideally reconditioned before sale. Paying for a recondition and detail yourself can be costly, to the tune of hundreds of dollars. That eats further into your eventual profit.
When you bring your vehicle to trade in to a dealer, they already expect to detail and recondition the car—and since they do that for every car they sell, they have the economy of scale on their side. Either way, the dealer will include the cost of reconditioning in the trade-in value, meaning you can avoid paying those costs upfront and make a larger down payment on your new car.
3. Don't Worry About Advertising Your Vehicle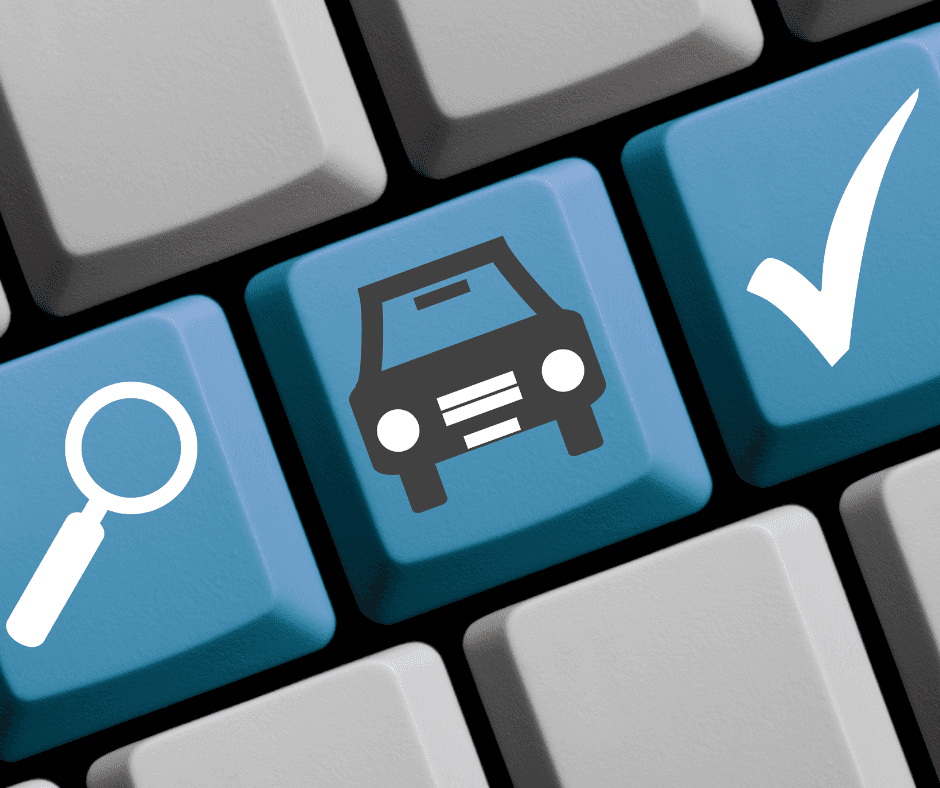 When you sell your vehicle yourself, there are a number of hidden costs associated, and one of the biggest involved is advertising your car for sale and fielding interested buyers. Even free venues, like Facebook Marketplace, Craigslist, or Nextdoor take time to craft a pitch and take photos. You'll also have to deal with flakey buyers or no-shows, which all add up to a lot of wasted time.
Taking your car to a dealership to trade in saves you all that time, hassle, and money. The dealer will take care of all the headaches of actually selling the car.
4. You'll Get a Fair Deal, and You Don't Have to Pay Off Your Existing Loan
Timing is extremely important when selling privately. You're basically shackled to the whims of the market, which can be volatile and requires research to know when peak season is. However, a dealer can afford to give you a good price, regardless of the season or market changes, because they're playing the long game. That means more money in your pocket.
If you still have outstanding payments on your car note, that can drive away prospective buyers as well. However, a dealer has no problem working with you to pay down your existing loan, and folding the remaining value over into your new car from them. Especially at Hyundai of Metairie, we have years of experience working with car owners at all stages of their loan repayment, so we can help you.
5. You'll Be Safer Selling Your Car at a Trustworthy Dealership
Remember, by selling your car, truck, or SUV yourself, you'll have to welcome strangers to your house to look at your vehicle, where they'll know your address. Of course, you could also meet in a neutral location like a parking lot, but then you're away from the safety of your house.
You'll also have to consider the possibility of getting ripped off by scammers or even dealing with lemon laws.
When trading your truck, car, or SUV in at a dealer like Hyundai of Metairie, you won't have to worry about any of these. Dealers are licensed by the state and are required to have a permanent location and be bonded, so cheating you out of money is against their interest. You can trust the transaction will be fair when you trade in your SUV, car, or truck at a dealership.
6. Trade-In Your Car for a New Model near New Orleans
When you're ready to trade in your car, truck, or SUV for a newer model, come to Hyundai of Metairie for a great deal! We're Louisiana's #1 Certified Pre-Owned Volume Dealer, so we know used cars. We'll buy your car, even if you don't buy ours! Come to our dealership, shop online, or value your trade-in with us online today.