Flood & Storm Damage Vehicle Assessment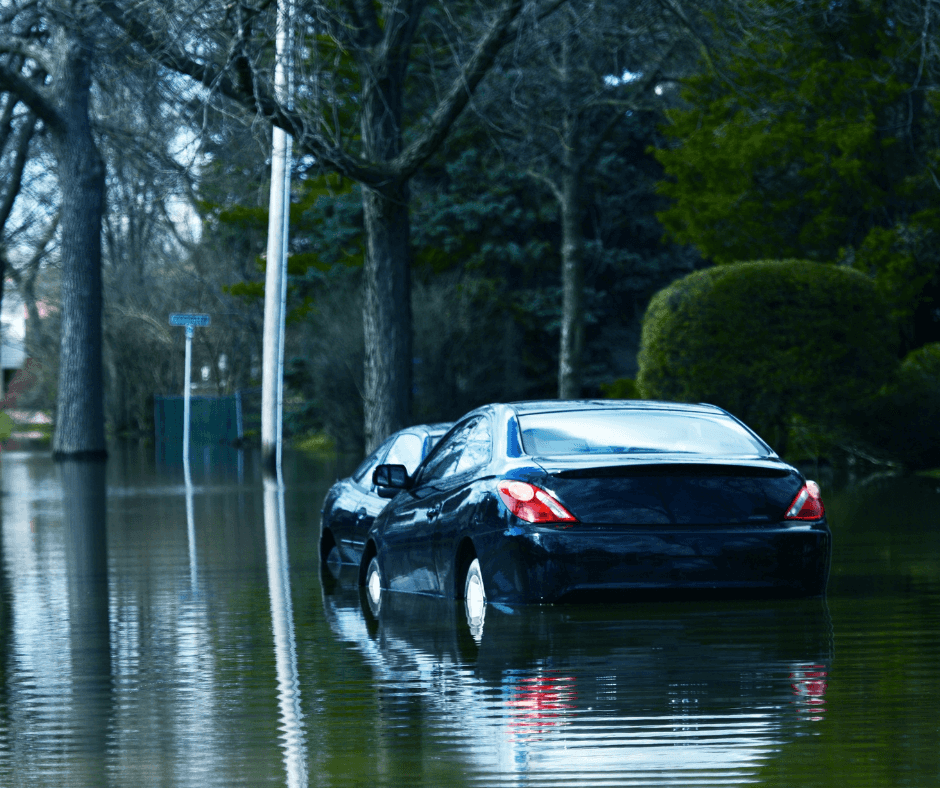 Our team at Hyundai of Metairie knows the recent weather events have affected many in the New Orleans area, which is why we want to help our loyal customers recover from any damages their vehicles may have suffered. We want to help you either get your vehicle back on the road or, in worse circumstances, help you find a vehicle to replace yours if it was damaged beyond repair. We empathize with everyone in our community that was affected by the hurricanes that impacted our state, which is why we want to give you all of the information you may need to know to avoid flood damage and what you can do if your vehicle is damaged.
How to Protect Your Car in a Hurricane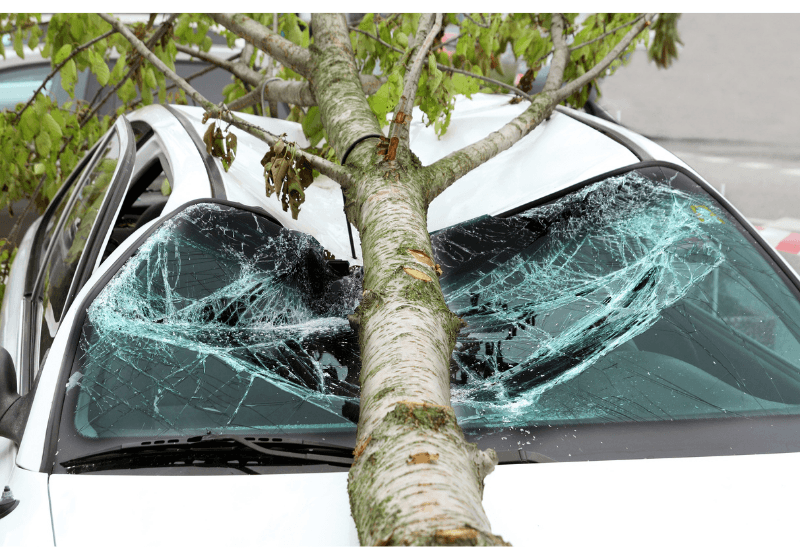 There are some precautions that you should take for your vehicle, along with the usual hurricane preparations. You should remove your car's registration and store it in a safe place to be prepared if there is any damage done to your vehicle from the storm. There can also be fuel shortages during storms, so it would be best to fill your gas tank and any other reserve tanks before the storm arrives. It helps to have a garage or any shelter to store your vehicle in, but if that is not possible, then you can add masking tape to your windows to make a potentially broken window easier to clean up.
Tips for a Flooded Vehicle
If you're faced with the inconvenience of a flooded vehicle, there are numerous steps you should take to keep your vehicle from taking any further damage. If water has gotten inside your vehicle's fuel tank, then you should have the tank fully emptied before refueling. You should also be careful of turning on the radio or other electronic components, because there could be water damage to the electric components. If water rises below the doors of your vehicle then that could also be a sign that your vehicle has flood damage. You should allow your car to fully dry out before you try to start your vehicle.
If your engine has been flooded, attempting to start it can cause more damage to your vehicle. Next you should contact your insurance company and start the claims process, where you should expect to receive full retail value plus tax, title, and license if the vehicle is lost beyond repair. You should also have your vehicle towed to a location where it can be inspected by your insurance company and also find out if you have GAP insurance. Once you have started the claims process, you should also be able to start the process of replacing your flooded vehicle. 
Hyundai of Metairie is Here to Help You with Storm & Flood Damage
We want to give back to our community which is why our loyal service department is here to help you with any damage your vehicle may have experienced. We are equipped to fix all of your repair needs to ease your mind on this road to recovery. You can also come visit our dealership to view our new or used inventory to find a quality car, truck, or SUV to replace your damaged vehicle. You can also save big by viewing our regularly updated new specials page. Contact us today at 504-265-1681 or visit us at 5969 Veterans Blvd, Metairie, LA 70003 to have your vehicle repaired or replaced!