2021 Hyundai Palisade Model Review in Metairie, LA
The Hyundai Palisade allows you to get the most out of every Metairie drive, whether you take the highway or take the more scenic route. This SUV has the exterior capability and interior comfort to help you take on anything the roads might throw your way and the interior space and features to keep you comfortable. Learn about this capable SUV with Hyundai of Metairie to see some of the highlight features, and then feel free to visit Hyundai of Metairie to explore our available inventory. Explore the 2021 Hyundai Palisade with Hyundai of Metairie.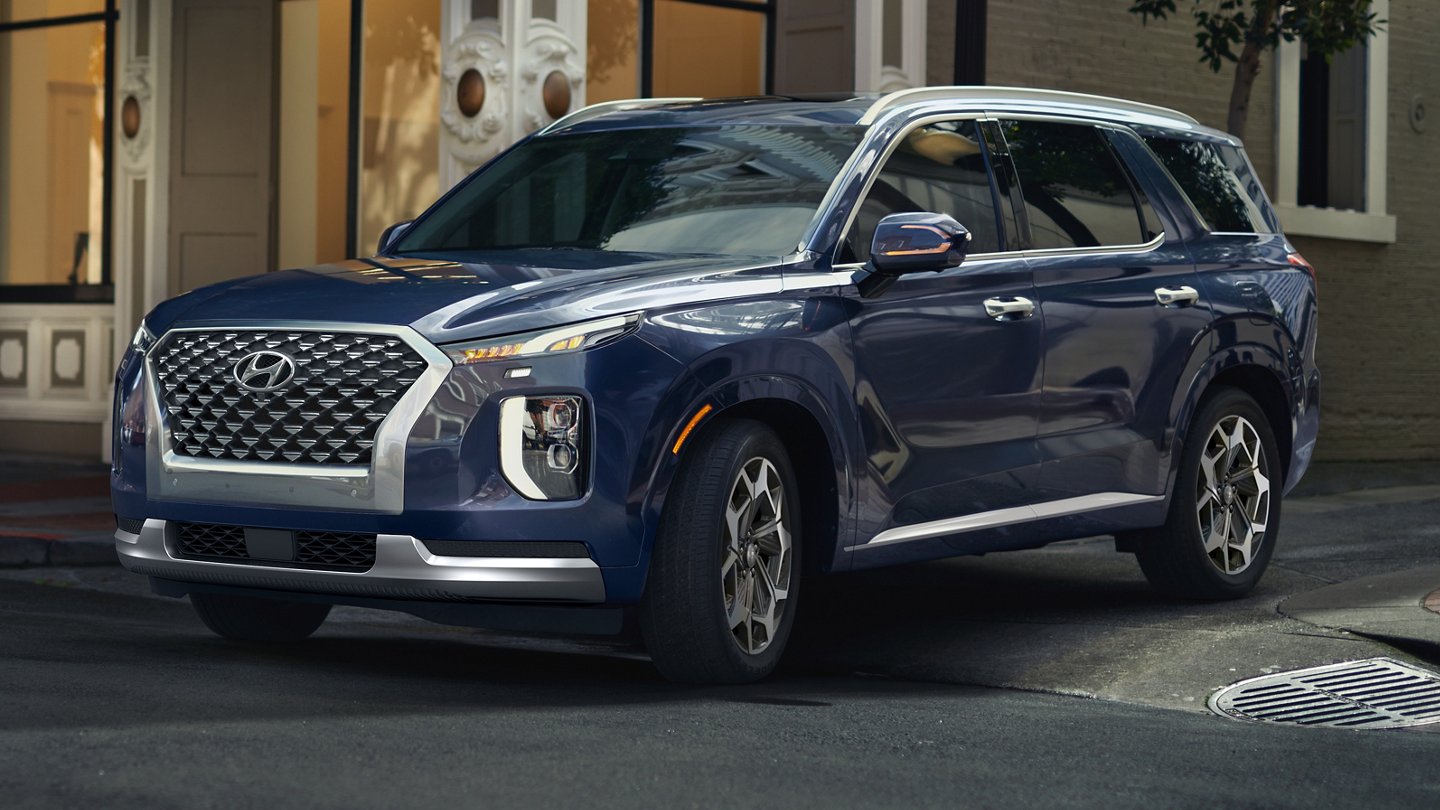 Hyundai Palisade Performance
When it comes to finding a new vehicle for your Metairie drives, it all comes down to how the vehicle performs on the road. The Hyundai Palisade gets an exceptional 25 mpg city and 28 mpg highway to help you drive more efficiently. Underneath the hood of the Hyundai Palisade, you'll find a 2.5L Smartstream GDI/MPI 4-cylinder engine that gives the Hyundai Palisade the ability to pack a punch. LED headlights allow you to see clearly on even the darkest trails, keeping visibility at optimal conditions. When you get behind the wheel of the Hyundai Palisade, it's easy to see why drivers can't stop raving about this capable vehicle.
Hyundai Palisade Interior
The Hyundai Palisade interior is as luxurious and comfortable as its exterior is stylish and powerful. When you step inside every Hyundai Palisade, you'll find a plethora of features and amenities that will make every Metairie trip something to look forward to. Some of the highlight interior features include an 8-inch color touchscreen display system, Android Auto, and Apple CarPlay to keep you comfortable and connected on every trip. The Bluetooth hands-free phone and audio system allow you to drive with your full attention, so you never have to take your eyes off the road for one second.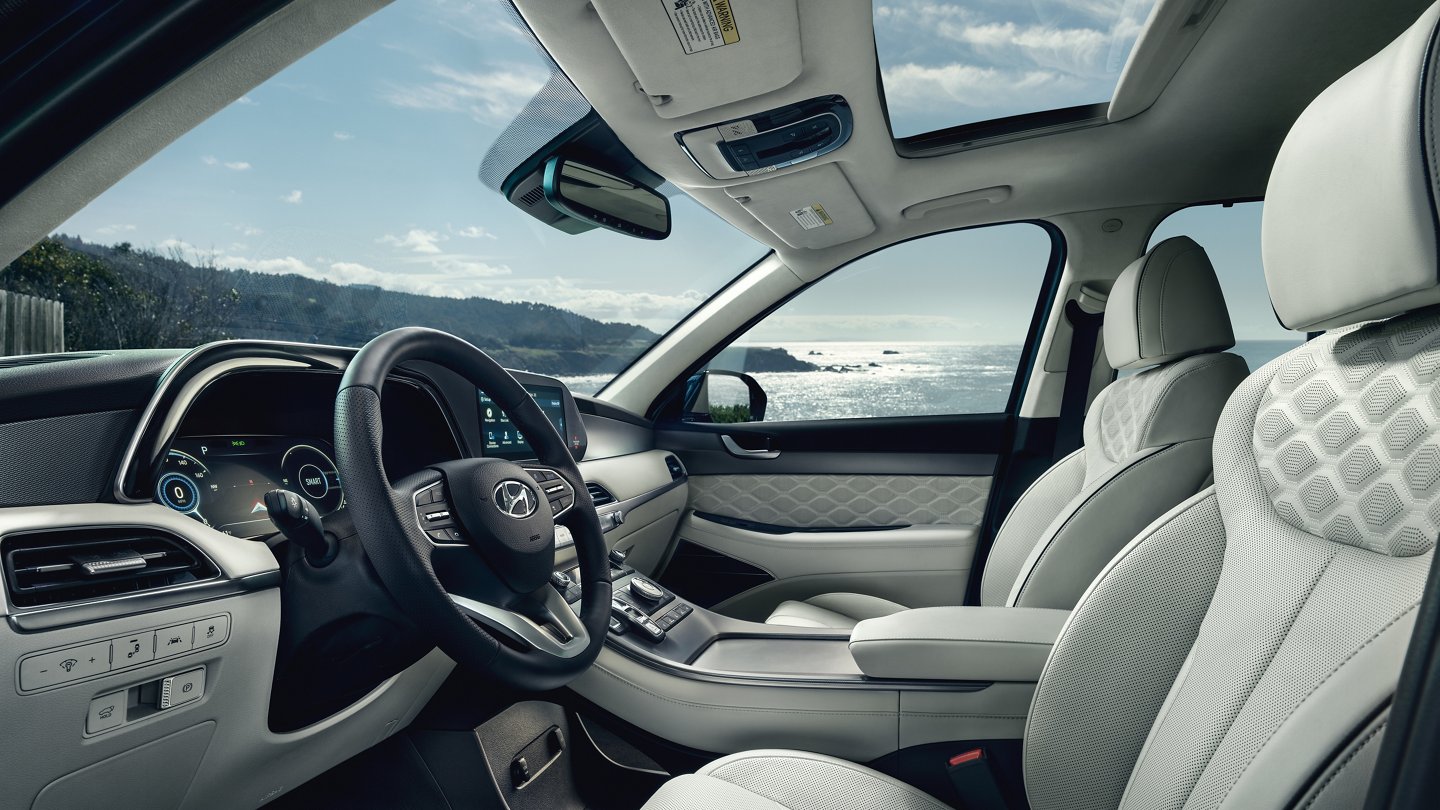 Hyundai Palisade Safety
Keeping safety in mind every mile wherever you go, the Hyundai Palisade uses the most advanced technology to help you drive smarter and with added security. The Hyundai Palisade comes with safety features like forward collision-avoidance, smart cruise control with stop and go, and lane-keeping assist. The Hyundai Palisade is always one step ahead of you, so you can get an extra set of eyes on the road wherever you go. When you visit Hyundai of Metairie, you can explore all the ways that this smart SUV can help keep you safe and sound, so you can pick the right model for your next weekend getaway.
Discover the Hyundai Palisade at Hyundai of Metairie
The Hyundai Palisade continues the Hyundai trend of excellence that has helped it build the reputation it has today. Let Hyundai of Metairie make it easier and more affordable than ever to help you get behind the wheel of the new Hyundai Palisade and back on the road. Contact us to explore our available inventory and find the perfect new Hyundai Palisade for your next trip.